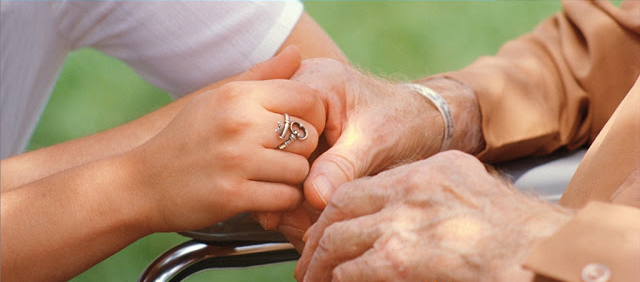 We pride ourselves in treating our patients like our own family. That's the Nurses Guild difference! Call today for Home Healthcare Options and Senior care
When a family member or loved one is elderly, has surgery or an illness that requires daily treatment, home health care may be the best option. But with such a high volume of patients needing home health assistance, there is a surplus of companies all claiming to be the best. So who do you choose to take care of your loved ones Home Healthcare Options?
We want to assure you that Nurses Guild is the best option.
First, we are Medicare-certified, which means that we meet the high standards in health and safety set by the federal government in order to earn this distinction. In addition, this designation means our services are covered by Medicare, which provides financial relief for families who cannot afford overwhelming hospital and home health bills that are not covered by insurance.
We pride ourselves in treating our patients like our own family. Therefore, we spend more time at the patient's bedside providing care compared to other home health agencies. This increases the chances for the patient to stay at home instead of being hospitalized or placed in a nursing home, which can be scary and intimidating.
Because we spend so much time at the patient's bedside developing personal relationships, we are able to build customized therapy and treatment plans that give the patient the best chance for recovery and continued health.
Moreover, our nurses and medical staff understand that home health care is so much more than just the medicine. Our job is to treat patients both physically and emotionally, offering support for them and their families throughout the process of treatment and recovery. Treating the patient in their home allows them to be more comfortable, so it is our job to encourage their sense of comfort and independence while delivering the best possible medical care.
So while you have options, we hope you choose Nurses Guild.
or
Call us
954-596-9806 for Broward County
561-826-8337 for Palm Beach County