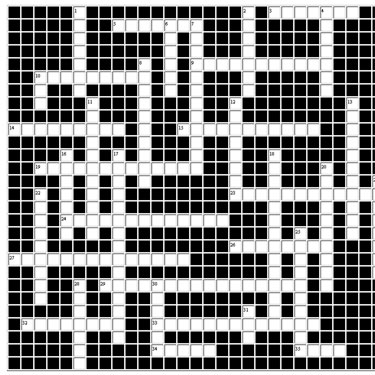 Staying Mentally Sharp in Home Care or Assisted Living Nurses Guild
We all get older – it is a part of life! Just because you may not spend time in the workplace or formal learning institution, it definitely doesn't mean that seniors have to shut down mentally stimulating activities. There are many mentally stimulating things that can be done in the home or in a group to keep your mind sharp and provide great entertainment. There are many things that can be done even if you are receiving home health care, therapy or live in assisted living.
Games are a great way to entertain and provide mental sharpening and care while receiving home health or staying in assisted living. Get together with a group of friends in the assisted living facility or at a local recreation center and break out a game of Monopoly or Guesstures. Many people really enjoy playing dominoes or why not learn a new card game?
If games aren't your thing, maybe you could develop a new hobby. Ask your home health care nurse or a friend at your assisted living facility for ideas. Learn how to sew or try out some new recipes. If you are able to be physically active, some seniors love participating in daily zumba classes at their assisted living facility or local rec center, a type of exercise that feels like you are dancing.
Reading is a really great way for seniors receiving home health care, therapy care or staying in assisted living to stay mentally sharp. Some people have never been readers, but that may be because they never found their niche in the world of books. Maybe you would like an action novel with constant twists and turns or possibly a biography of one of your favorite historical figures. Reading is a great way to learn about other cultures or new technology. There may be a book club you can join in your assisted living facility or start your own with a group of friends.
Try spending time talking to a younger generation and learning about new fads and technologies. Maybe you have grandchildren that are in high school that you can talk to about their lives. Just because you may be older in age, you don't have to be older in spirit! Exchange fun stories of experiences and memories – who knows, you may learn a little something from them, too!
How do you stay mentally sharp?