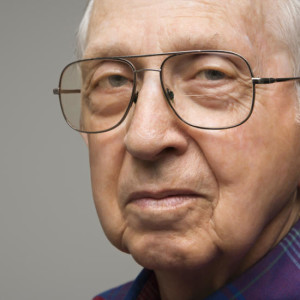 Whether your loved one needs health care services short-term hourly or full-time live in care, Nurses Guild can help. Call today!
Many times, when an older parent or loved one can no longer be independent, a family member is called to step up and serve as the caretaker for that person. This often forces parents to move back in with their grown children to receive care. Oftentimes, the caretaker does not have medical training and cannot give them everything they need as far as home health care. At Nurses Guild, we understand this need and have highly trained nurses that can assist in these situations.
Whether your loved one needs health care services such as physical therapy and diagnostic checks or you need someone to come to the house while you run errands, Nurses Guild can help. When it comes to the family caretaker, we understand that offering full-time assistance is mentally and physically draining. We encourage family caretakers to take time for themselves as often as they need to maintain their mental and emotional wellbeing. Despite your reasoning, sometimes there are just things in life that have to be done.
Family caretakers can always trust our staff will take care of their loved one when they cannot be home. You never have to worry about patient abuse or neglect; our nurses treat patients with respect and go above and beyond to make sure they are comfortable. We treat your family member or loved one like their own family, always treating them with the highest level of care.
or
Call us
954-596-9806 for Broward County
561-826-8337 for Palm Beach County